Library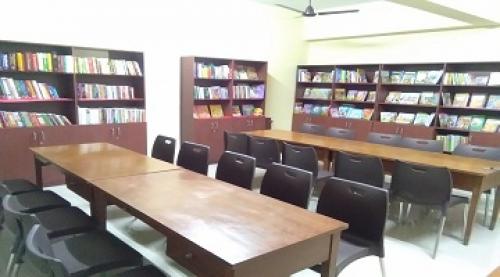 The school library is a learning resource centre in the widest sense as it houses information resources, informative & intellectual reading material and digital data. The school library fosters the development of life-long learning abilities and inculcates love for reading in student. It also provides instruction material and professional resources to teachers.
Salient features:-
1. A specific reference area for all the teachers and students.
2. Subscription to all the latest magazines, news papers & journals.